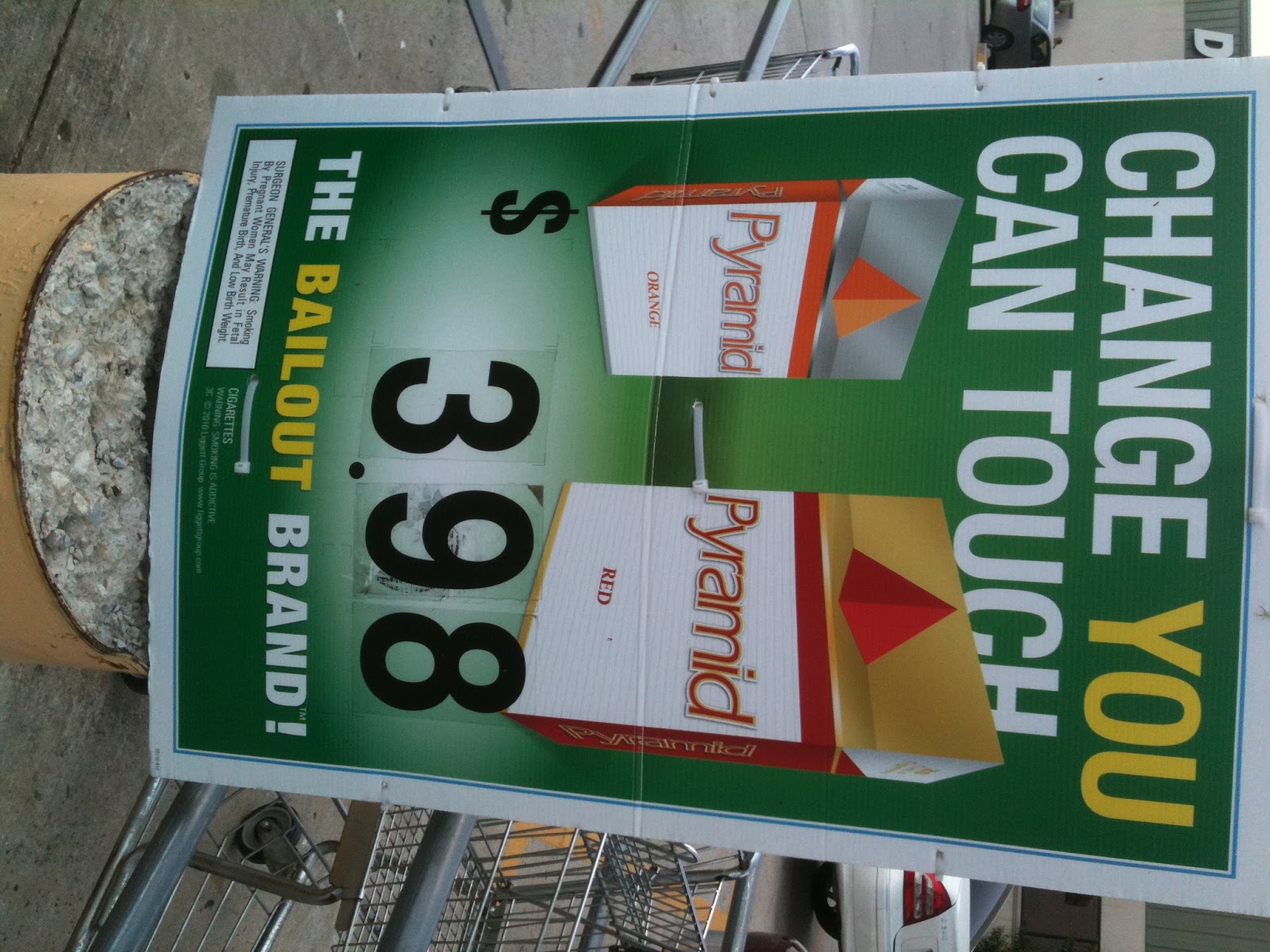 I hate 'designer' toys… aka vinyl toys. They suck.
I'd love to ticket people who don't wash their hands after they use the restroom.
Our economy seems to be slowly going into the toilet… unless you ask the current administration… then things are 'great'.
Does it seem odd that the 2 (Pelosi, Reid) biggest proponents of the Nationalized Healthcare bill got 'waivers' for their states? If it was so great and so needed, why get waivers???
SUCH HYPOCRISY.