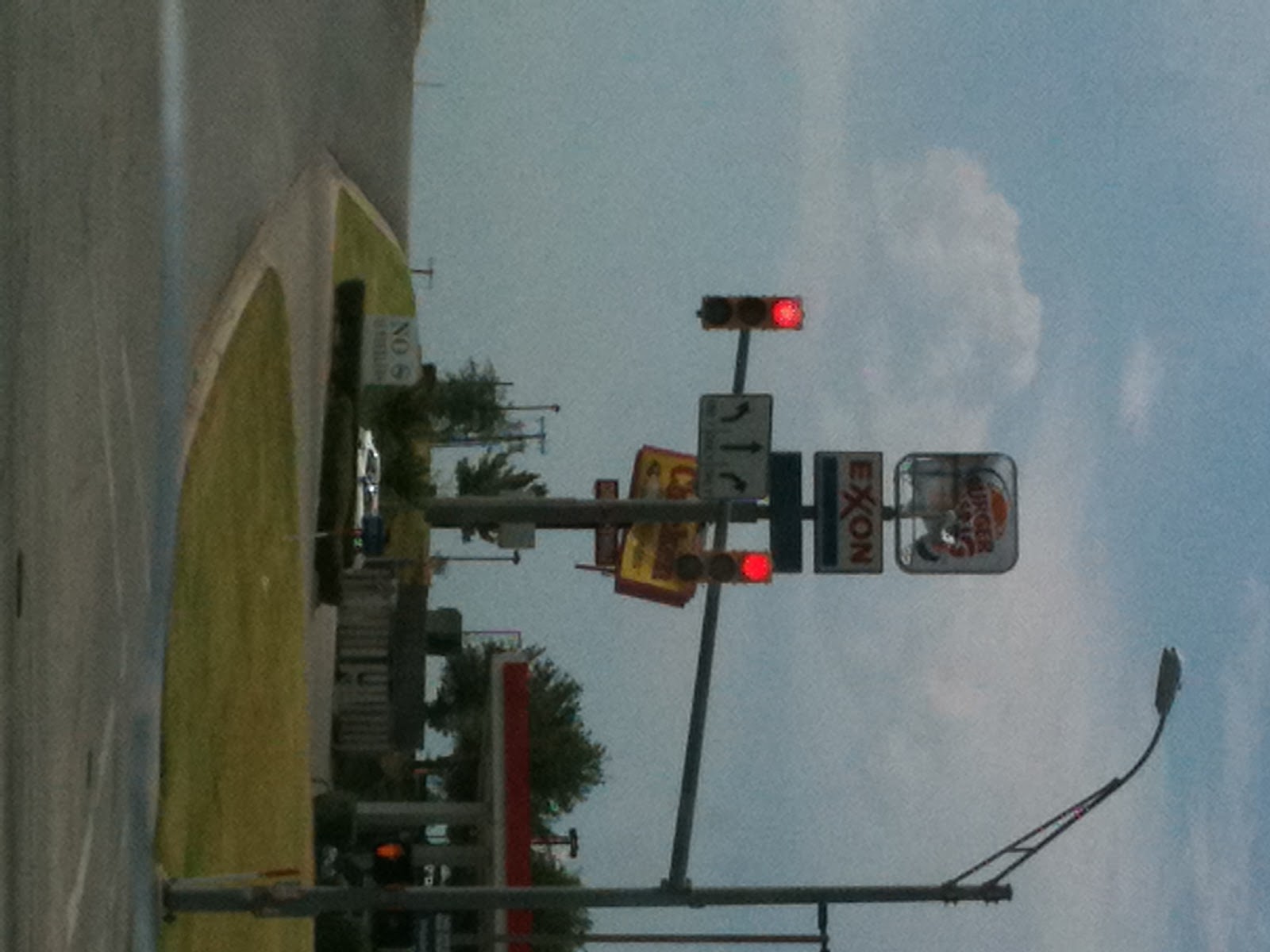 More bad winds this weekend. Decatur got tore up (again).

I did some more work at the rent house… this is going to take a while.

I am listening to Swiss Family Robinson, what a PETA nightmare!

I spent a fair amount of time in the pool this weekend. The only way to be outside for any length of time.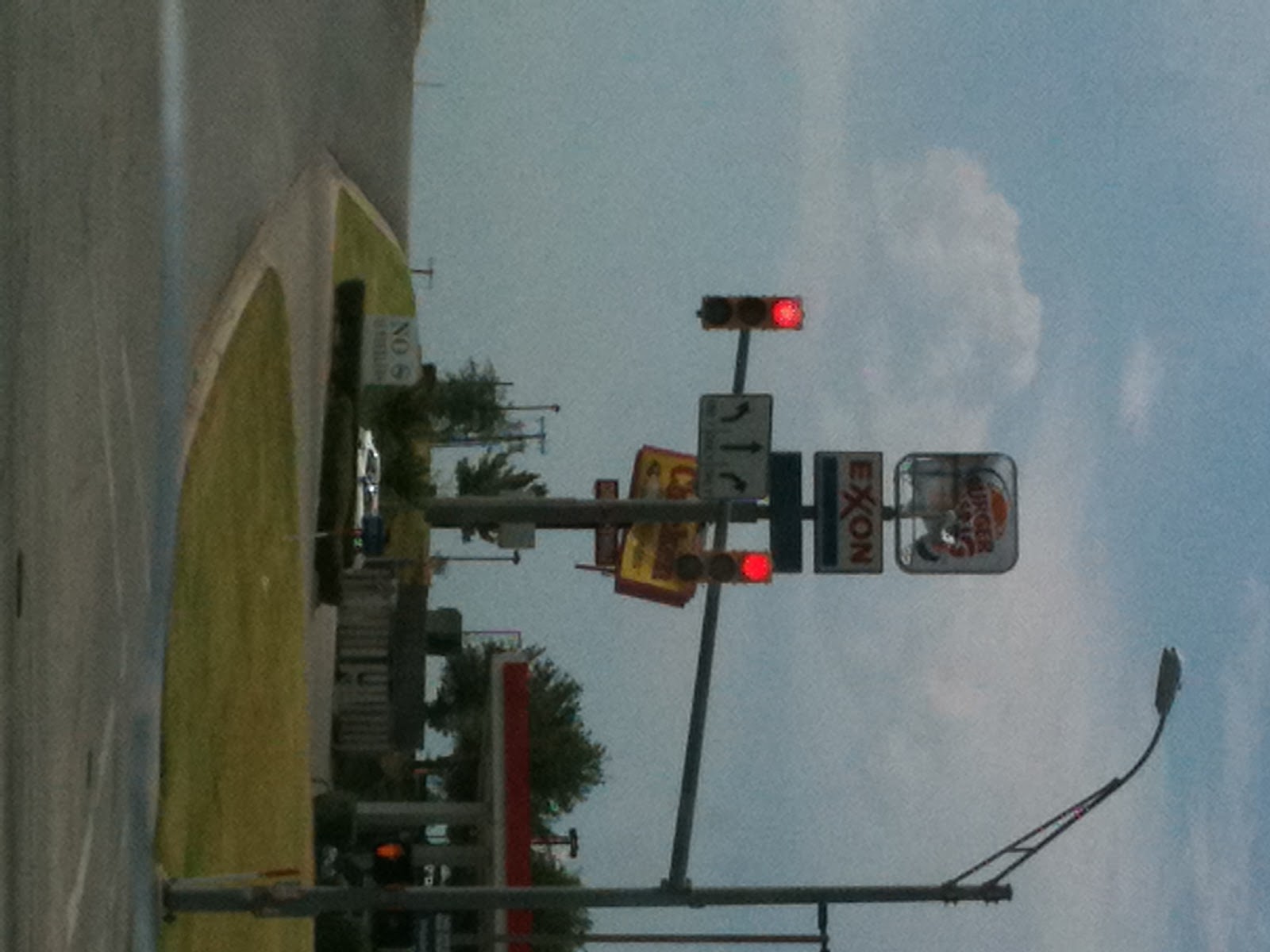 Decatur signs that took the brunt of the damage. There is a lot of damage out there.