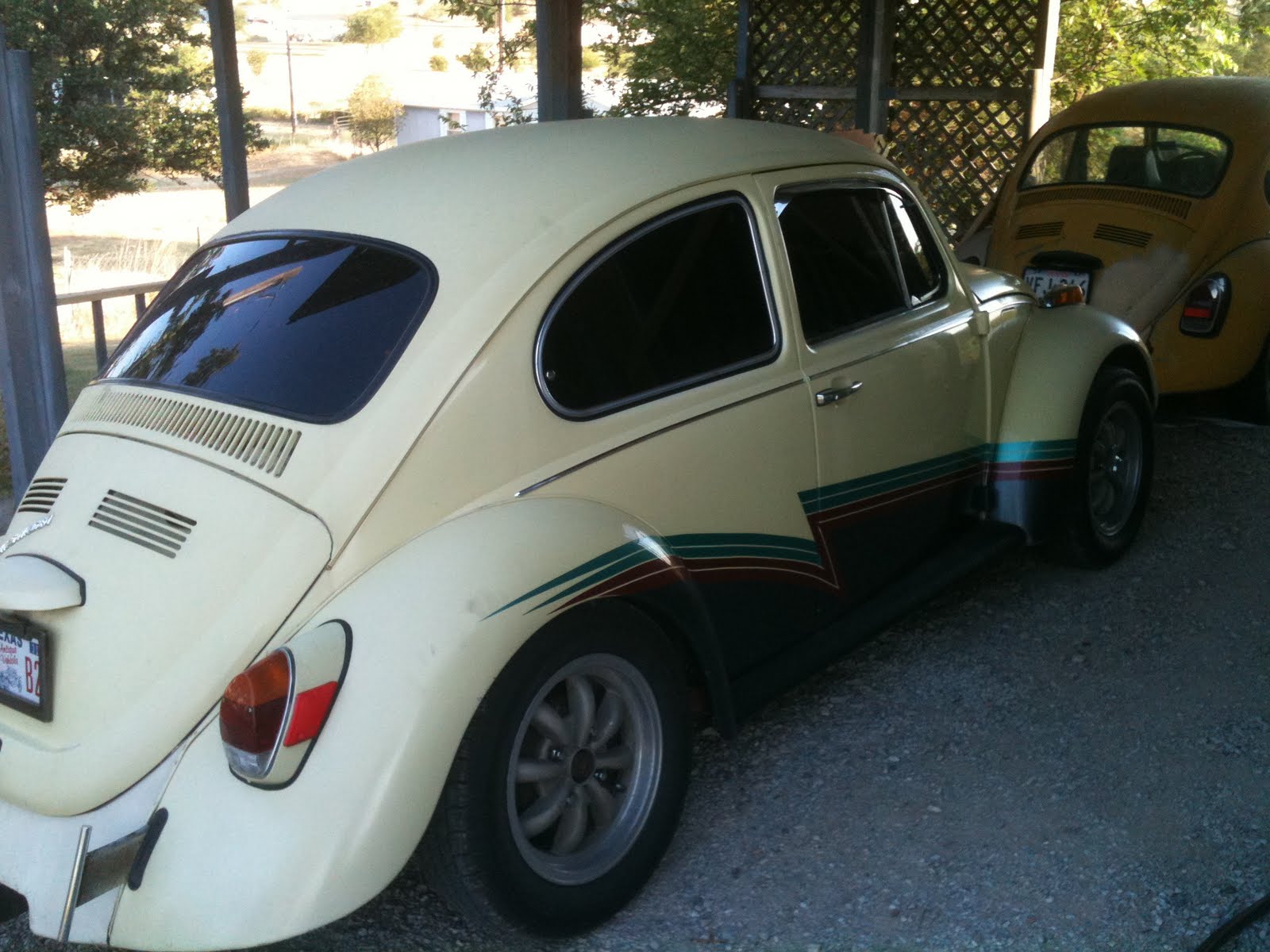 Apparently the fat cats of the Senate are approaching a 'middle of the road' deal on the budget… that means tax raises (along with some cuts).
Many of the deals are long term cuts… long term… really…
Why can't they get it through their heads that you need to cut expenses NOW, otherwise you are just putting ALL OF THIS OFF UNTIL NEXT BUDGET.
This will keep happening until someone has the BALLS to be unpopular and make some serious cuts.
Think like we do… owe too much??? Cut back.
This is so frustrating. I think it will only give more life to the tea party movement.
OK OK I'm done ranting.
I went ahead and bought the VW I've been mulling over (on and off) for the last month. The sellers couldn't find anyone to buy it and offered to have me pay out the balance over time.