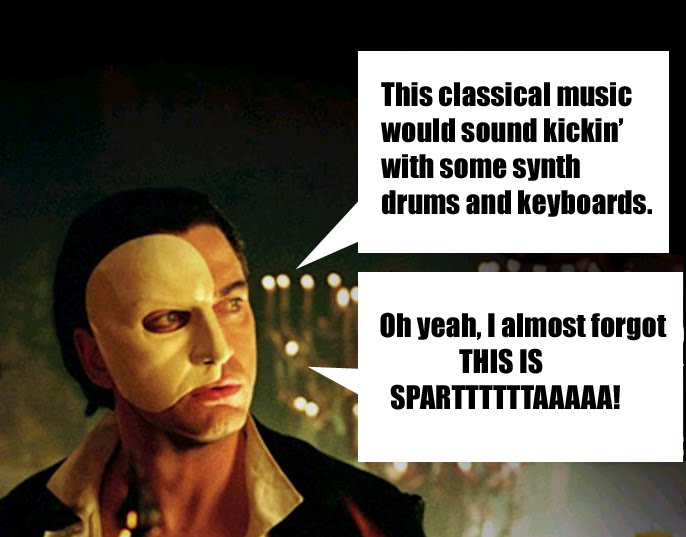 If you own a truck = you will be forever bugged to help people move stuff.
Bought my wife tickets to see Phantom of the Opera in March at the Music Hall in Dallas. That drive is always such a crapper.
The seats are tiny at the Music Hall in Fair Park.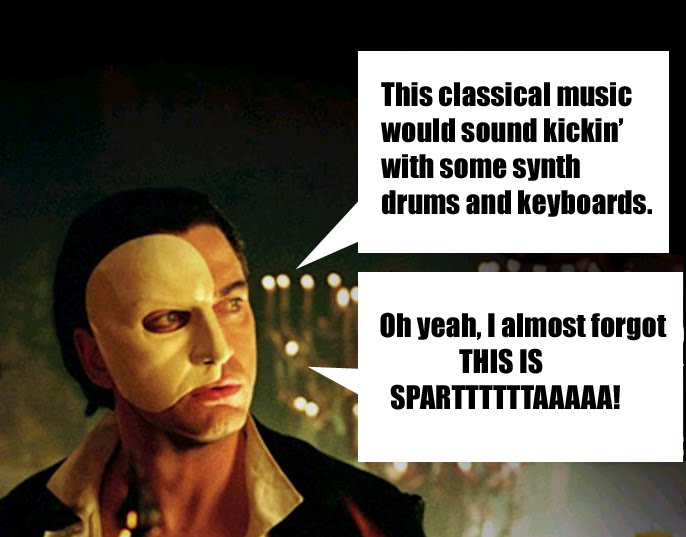 Have seen Phantom and Wicked there.
Not totally sure what the big deal about musicals is. I am trying however.
Got lost on the PC last night playing Heroes of Might and Magic 3. Yeah, it's old but it still rocks.
Looked up and it was almost midnight.
I'm really tired this morning.
State of the Union = not interested… have never been interested. We rarely have a president that is fantastic enough to pay attention to.
Walked out of training at work the other day. The trainer was not very good at all.